Euroleague Tickets
---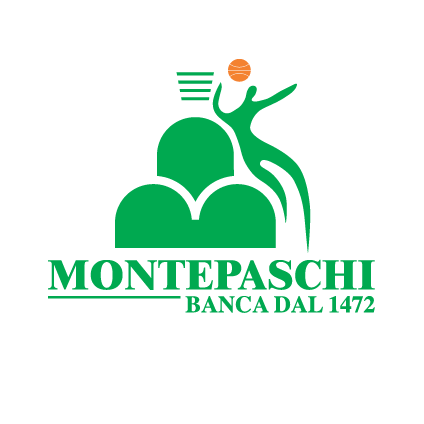 12 October 2013 Mens Sana House
---
All the useful information for Montepaschi Siena -Galatasaray on Wednesday, October 16 at Mandela Forum in Florence.

You can purchase tickets for numbered sections at PalaEstra's box office until Monday, October 14th at 7pm, then at the Mandela Forum from Tuesday the 15th at 5pm.

Numbered sections tickets are available at Boxoffice locations until 3pm before the game, and online at www.boxofficetoscana.it http://srvticket.artacom.it/biglietteria/listaEventiPub.do?idOwner=28264

http://www.viagogo.it/Biglietti-Sport/Pallacanestro/Serie-A/Montepaschi-Siena-Biglietti

Here are box office hours:

PALAESTRA from 10-1 and 4-7 (Tuesday only open for championship season tickets)

MANDELA FORUM: Tuesday, October 15th 5-7, Wednesday the 16th from 11 until a half an hour after the game starts.

DIVERSELY ABLE ACCESS. Diversely able people wishing to attend Montepaschi's home games should complete the downloadable form on menssanabasket.it, under the tickets section, and send it to Mens Sana Basket according to instructions. This is to help facilitate their entrance to the sports facility, interested parties should arrive at PalaEstra no later than a half an hour before the game.