Montepaschi Wins Their Seventh Supercup
---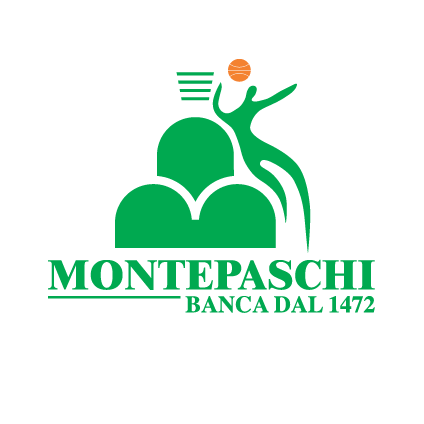 8 October 2013 Mens Sana House
---
Montepaschi starts off well and leads 12-2 after 6'. Varese comes back and finishes the first quarter down by only 3 (17-14).

At 7'50", Polonara lands a basket for the lead (17-19). Hunter and Nelson bring Siena back to within 1, then Hackett puts the team up by1: 23-22 at mid quarter. Coleman scores to give the game back to his team (+3), then Green strikes from the arc. Hassell scores for a Varese lead. Hackett's 1/2 Hackett from the line end the quarter 30-31.

The game continues point for point. After 4', Montepaschi is back up by 5 (40-35). Varese narrows the gap to 1 (40-39). Green adds point for the green-and-whites, followed by Carter (44-39 at 3'). Siena attempts a takeoff, and Varese tries to impede it, but the green-and-whites finish third quarter ahead 52-47.

Triples from Ress and Viggiano bring an 8 point lead (58-50), and Carter's free throws make it a double figure one (60-50). The ex St. Petersburg athlete brings the biggest lead so far of 13 points. Hassell narrows the gap for his team, but Ress resets the distance and then puts Montepaschi up by 14 (68-54). Cimberio makes a 4-0 minibreak that Hackett ends from the line. Siena works to manage their lead. Varese tries, but Montepaschi continues on to their seventh Supercup win and defeats Cimberio 81-66.