MPS-Vanoli: Useful Info
---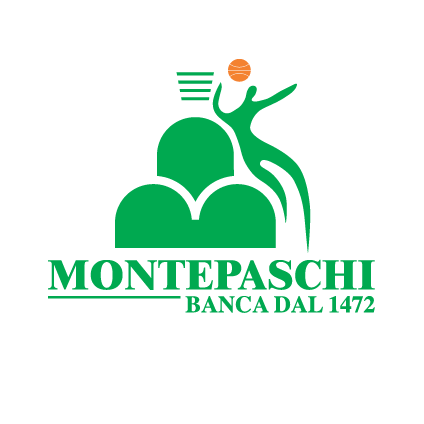 9 October 2013 Mens Sana House
---
All the useful information for Montepaschi Siena- Vanoli Cremona on Sunday, October 13th at 6:15 PM.

ADVANCE TICKET SALES. You can buy them at the PalaEstra's ticket office or at the following link: http://srvticket.artacom.it/biglietteria/listaEventiPub.do?idOwner=28264 and

http://www.viagogo.it/Biglietti-Sport/Pallacanestro/Serie-A/Montepaschi-Siena-Biglietti

PASSES. Under 14 and Under 18 Basketball Generation passes for Siena organizations and those for the "contradas" must be picked up at the ticket office no later than Sunday at 1 PM. The province's clubs and those outside of it must pick up their passes no later than 30 minutes before game time. For further information, please consult www.basketballgeneration.it.

Student Pick&Go Project tickets must be picked up no later than 2 hours before the match.

BOX OFFICE HOURS: From Monday through Friday from 10-1 and 4-7, Saturday the 12th from 10-1 and 4-7, and Sunday the 13th from 10-1 and 3 until the end of the match.

SEASON TICKET CAMPAIGN: The season ticket campaign continues. Go the following like for price information: https://menssanabasket.it/wp-contenct/uploads/2013/10/abbonamenti_listinoWEB.jpg

DIVERSELY ABLE ACCESS. Diversely able people wishing to attend Montepaschi's home games should complete the downloadable form on menssanabasket.it, under the tickets section, and send it to Mens Sana Basket according to instructions. This is to help facilitate their entrance to the sports facility, interested parties should arrive at PalaEstra no later than a half an hour before the game.