All the Information for Montepaschi-Olympiacos
---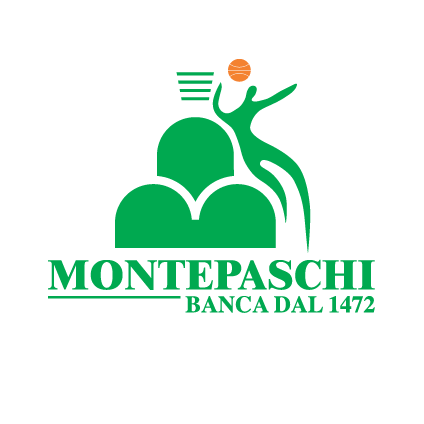 24 October 2013 Facts
---
All the useful information for Montepaschi Siena -Olympiacos on Friday, November 8th at Mandela Forum in Florence at 8pm.

You can purchase tickets for numbered sections at PalaEstra's box office Sunday 27th (10-1) and Monday, October 28th (10-1 and 4 until the end of Mps-Granarolo), Monday 4th, Tuesday 5th and Wednesday 6th (10-13 and 4-7).
Tickets are available at Boxoffice locations until 3pm before the game, and online at www.boxofficetoscana.it http://srvticket.artacom.it/biglietteria/listaEventiPub.do?idOwner=28264

http://www.viagogo.it/Biglietti-Sport/Pallacanestro/Serie-A/Montepaschi-Siena-Biglietti

MANDELA FORUM: Thursday, November 7th (17-19). Friday the 8th, the box office will open from 11 until a half an hour after the start of the game.

TRASPORTATION: Mens Sana Basket has reached an agreement with Tiemme Spa, the agency managing transportation services in the provinces of Arezzo, Grosseto and Siena and the area of Piombino, to designate special buses reserved for those wishing to attend Euroleague games. The buses will depart for Florence two hours before game (arriving 15 minutes early is recommended) and will return to Siena immediately following game. Those interested can go directly to the Tiemme ticket office (La Lizza and Stazione FS underpass) with your Montepaschi game ticket or season ticket pass to purchase a bus ticket for 12 euro instead of 16. In an effort to show fans appreciation, Mens Sana Basket is covering fifty percent of the ticket cost for season ticket holders (Gold, Silver Eurolega, Fedeltà ed Eurolega), so the price is 6 euro. For Montepaschi-Olympiacos, season ticket holder rights expire Novemnber 5th. Starting November 6th, single ticket holders for the game can buy seats for the bus at 12 euro instead of 16, while availability lasts. Remember that in absence of a firm number needing transportation to Florence and, in accordance with Tiemme, a maximum number of 6 buses will be made available.

DIVERSELY ABLE ACCESS. Diversely able people wishing to attend Montepaschi's home games should complete the downloadable form on menssanabasket.it, under the tickets section, and send it to Mens Sana Basket according to instructions. This is to help facilitate their entrance to the sports facility, interested parties should arrive at PalaEstra no later than a half an hour before the game.