All the Info for Montepaschi-Grissin Bon Reggio Emilia
---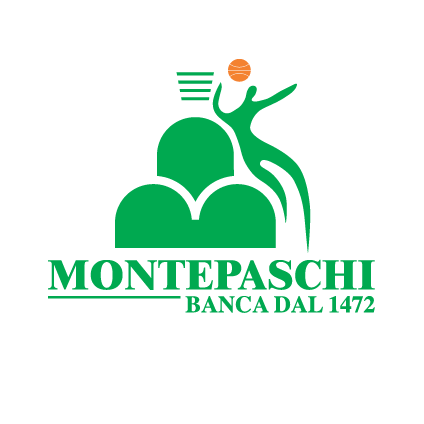 23 January Mens Sana House
---
All the useful information for Montepaschi-Grissin Bon Reggio Emilia on Sunday, January 26th at 6:15pm.

ADVANCE TICKET SALES. You can buy them at the PalaEstra's ticket office or at the following link: http://srvticket.artacom.it/biglietteria/listaEventiPub.do?idOwner=28264 and

http://www.viagogo.it/Biglietti-Sport/Pallacanestro/Serie-A/Montepaschi-Siena-Biglietti

BOX OFFICE HOURS: Friday the 24th from 10-1 and 4-7, Saturday from 10-1 and Sunday from 10-1 and 3 until halftime. You can also by tickes for the next two Eurocup home games against Maccabi Haifa (January 29th) and Cez Nymburk (February 19) and the box office will be open Monday the 27th and Tuesday, January 18th from 10-1 and 4-7, Wednesday the 29th from 10-1 and 4 until the end of the second quarter.

DIVERSELY ABLE ACCESS. Diversely able people wishing to attend Montepaschi's home games should complete the downloadable form on menssanabasket.it, under the tickets section, and send it to Mens Sana Basket according to instructions. This is to help facilitate their entrance to the sports facility, interested parties should arrive at PalaEstra no later than a half an hour before the game.