Under 13s Lose to Galli
---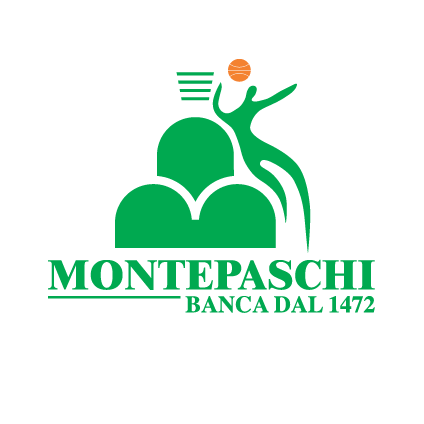 23 January Youth Sector
---
Under 15 Eccellenza – Make up 15a Round One

MENS SANA BASKET – POL. DIL. A. GALLI BASKET: 72-102 (27-27; 36-47; 44-82)

MENS SANA BASKET: Pannini 15, Panichi 15, Meiattini n.e., Montigiani n.e., D'Agostino, Vitale 1, Briganti, Giorgi, Cecchi 19, Bruni 9, Vivarelli, Collet 13. Cch. Robledo

POL. DIL. A. GALLI BASKET: Sacchetti 2, Livi, Romagnoli 1, Bongini 18, Zamponi 5, Cianchi 30, Peebes 3, Lurini 2, Rossi, Raffaelli 27, Innocenti 14. Cch. Venturi

COACH ROBLEDO: "We only played one quarter and that's not sufficient at this level. Losing by 102 at home is truly embarrassing. In addition to seriously comprising our journey and our goals, we need to reflect on where we want to go and how to get there. The only productive way is to go back to the gym having learned something, with the memory of this game sill alive in our minds every time we step on court."

Their next match is at Palaestra in Siena on Saturday, January 25th at 4:30 against A. Dil. Lib. Liburnia Basket.