Under 15s Defeat Livorno
---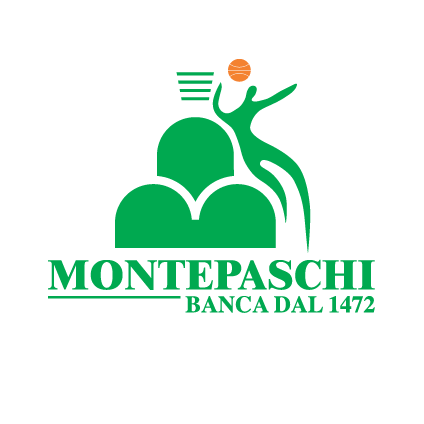 27 January Youth Sector
---
Under 15 Eccellenza – Round 2, Day 3

MENS SANA BASKET – A.DIL.LIB. LIBURNIA BASKET: 83-65 (19-14; 41-29; 64-51)

MENS SANA BASKET: Pannini 5, Panichi 29, Meiattini 7, Montigiani 1, D'Agostino 2, Angiolini 1, Vitale 2, Briganti 3, Fontani, Cecchi 24, Vivarelli 2, Collet 7. Cch. Robledo

A.DIL.LIB. LIBURNIA BASKET: Totoni 2, Sfregola 8, Durante n.e., Sardi 6, Tasca 6, Terreni n.e., Granchi 4, Finoccki 10, Guelfi 20, Bianchi, Picchi 9, Maltinti. Cch. Patti

A good home win for the Under 15s, as they defeated Liburnia Livorno 83-65. After a first quarter "studying" the game, Robledo's team upped defense and built a good win margin point by point.

COACH ROBLEDO: "We need to learn that we cannot do without our defense: that's what all the rest is built on. Right now, we're still allowing all of our opponents too much, and it's because we're not being careful. Our defense needs to be what we cling to when things don't go well, and we're have fully realized that yet." Their next game is at PalaCarrara in Pistoia on Saturday, February 1st at 4:15pm against Pistoia Basket 2000.