Under 17s Hit the Target in Livorno
---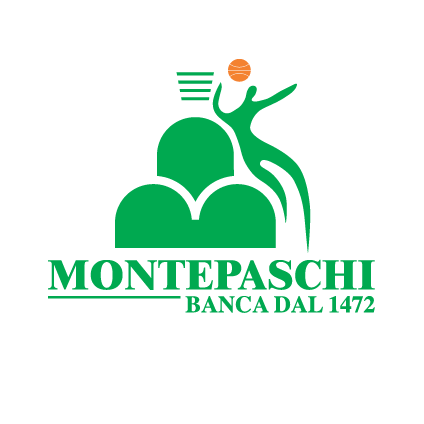 27 January Youth Sector
---
Under 17 Eccellenza Round 2, Day 3

MENS SANA BASKET- LIBERTAS LIBURNIA : 67 – 56 (16-8; 30-21; 54-38)

MENS SANA BASKET: Tonini 4, Vichi, Banchi 2, Degl'Innocenti n.e., Ceccarelli 14, Cometti 18, Angeli 4, Batori 4, Nesi 4, Bartalucci 1, Bucarelli 16, Di Pizzo. Cch. Catalani

LIBERTAS LIBURNIA : Ristori, Vestri 19, Pantosti 6, Barcali 2, Vanni 3, Congedo 12, Brunelli, Montauti 12, Locci, Mangoni 2. Cch. Pardini

A win for the Under 17s on Saturday when they defeated Liburnia Livorno 67-56.

COACH CATALANI: "We played with the right attitude, despite a lot of errors and indecisiveness. We knew this game wasn't going to be a given despite the ranking, and that's what happened. After a good first half for us, we struggled to find the right points of reference on offense. But we were able to correct things over the course of the game and that's a good sign. As for defense, we allowed too many baskets because of silly mistakes. But overall, we were able to limit our opponents to 38 points the first three quarters. We relaxed too early at the end when Livorno did a good job of making a counterbreak that allowed them to come within 4."

Their next game is Wednesday, February 5th at 7:30pm. It's a top team derby at Virtus Siena.