Quarterfinal Advance Ticket Sales Begin
---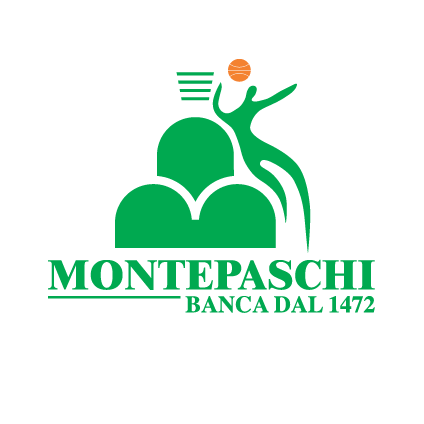 13 May Mens Sana House
---
Mens Sana Basket informs you that tickets for games 1 and 2 of the playoff quarterfinals on Tuesday, May 10th (time 20.30) and Thursday the 22nd (time 21.05) between Montepaschi and Grissin Bon Reggio Emilia, go on sale this Wednesday, May 14th.

Season ticket holders have the 14th, 15th and 16th to claim their seats (seats not linked to season tickets will already be available). From Saturday the 17th, all unclaimed seats go on sale.

The box office will be open Wednesday-Friday from 10-1 and 4-7, Saturday the 17th from 10-1, Monday 19th and Wednesday 13th from 10-1 and 4-7, and game days from 10-1 and 4 until the end of the match.