Baby Parking
---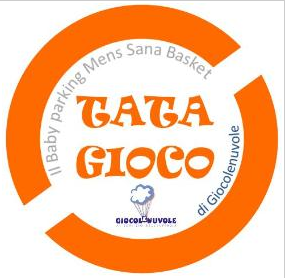 Tata Gioco is Giocolenuvole's Nanny service for Mens Sana Basket.
The service is offered during Montepaschi's home games and welcomes little guests accompanying their parents to Mens Sana Basket's home games.
The service is activated with a minimum of three requests and can host up to 50 children (age 3 and above). To take advantage, please make a reservation by calling Mens Sana Basket's administrative office (0577/38071), or via e-mail at[email protected]. indicating the child's first and last name, age, and a contact phone number.
Green-and-white Baby Parking is free and is held is a space inside PalaMensSana, where parents can entrust their children to qualified staff who entertain these little guests games, music, and arts and crafts. The intent is to offer MPS fans the possibility of enjoying the game with the knowledge that their little ones are having fun with plenty of other playmates.
Children without a reservation will not be accepted.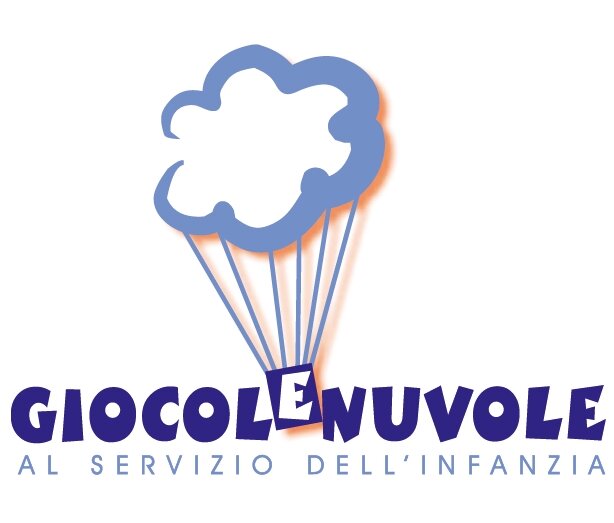 Giocolenuvole is a non-profit organization that offers a complete array of services for children, adolescents and families. °Further information are avalaible on www.giocolenuvole.com